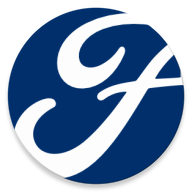 Introducing the FordPassTM
Rewards Visa Card.
The card that makes it easy to rack up FordPass Rewards Points on purchases you already make -- from filling up at the pump to your monthly auto insurance payment and more.
Closed track. Line-lock is intended for track use only. It should not be used on public roads. See Owner's Manuals for information on use.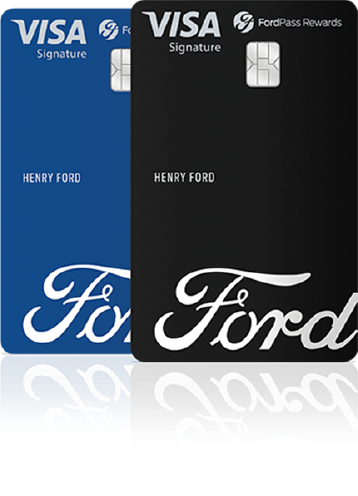 How do I know my battery may need replacing?
There are a few signs that your car battery may need to be replaced. These signs include:

Slow engine crank

Dim dashboard light

A battery that is leaking, damaged, or has a rotten egg smell

A battery that is over 5 years old

If you have any concerns, Betten Baker Ford Ludington offers a complimentary computerized battery test. Plus, each Motorcraft® battery we install features the latest technologies in design and engineering. They provide dependable power to today's high‐technology vehicles across a wide range of conditions.
How long should a car battery last?
A car battery typically lasts between 3 and 5 years. However, many factors can affect the lifespan of a car battery, such as climate, driving habits, and maintenance.
How do I properly maintain my car battery to prolong its life?
Proper maintenance of your car battery can help prolong its lifespan. Here are some tips:
Keep your battery clean: Clean the battery terminals and connections regularly to prevent corrosion buildup that can weaken the battery's power.

Avoid draining the battery: Avoid leaving your car's lights or other electrical components on for extended periods while the engine is off, as this can quickly drain the battery.

Drive your car regularly: Take your car for regular drives to keep the battery charged. If you don't drive often, consider investing in a battery tender or maintainer to keep the battery charged.

Store your car properly: If you're storing your car for an extended period, disconnect the battery and store it in a cool, dry place. Alternatively, use a trickle charger to keep the battery charged while it's not in use.
Remember, each car battery is different, so it's essential to check your car owner's manual for specific maintenance guidelines. Regular maintenance can help extend your battery's life, but eventually, all car batteries will need to be replaced.
Betten Baker Ford Ludington Battery Service
Your vehicle's battery.
Today's vehicles are loaded with technology. That's why it's more important than ever to ensure your battery operates at peak performance. At Betten Baker Ford Ludington, we know exactly what battery is needed for your specific vehicle and can help guide you through what can be a somewhat complex process.
Why should I visit Betten Baker Ford Ludington for battery replacement?
With over 47 million Ford cars, trucks and SUVs on the road today, it has never been more important to ensure your technician is familiar with your specific vehicle's battery needs. And no one knows your Ford better than Ford and the technicians at Betten Baker Ford Ludington.
Other benefits of Betten Baker Ford Ludington battery installation include:
Original equipment manufacturer (OEM) parts
Full‐service maintenance and repair facility
Parts and labor warranties
Clean, comfortable waiting areas with free Wi‐Fi
Shuttle service to and from your home
Friendly and knowledgeable staff
Questions About Batteries? Let us Help!
* = Required
* Indicates a required field